Trust Contact Information 
CEO – Brian Crosby
Coast and Vale Learning Trust,
Fieldstead Crescent,
Scarborough,
YO12 6TH.
01723 362301
Our School Policies
School policies cover every aspect of school life. Below are some of our most important policies for your reference.
Friarage Community Primary School has a program of regular review for all policies. Our policies help us to provide consistent high standards across the school.
---
Paper copies are available upon request from the school office.
---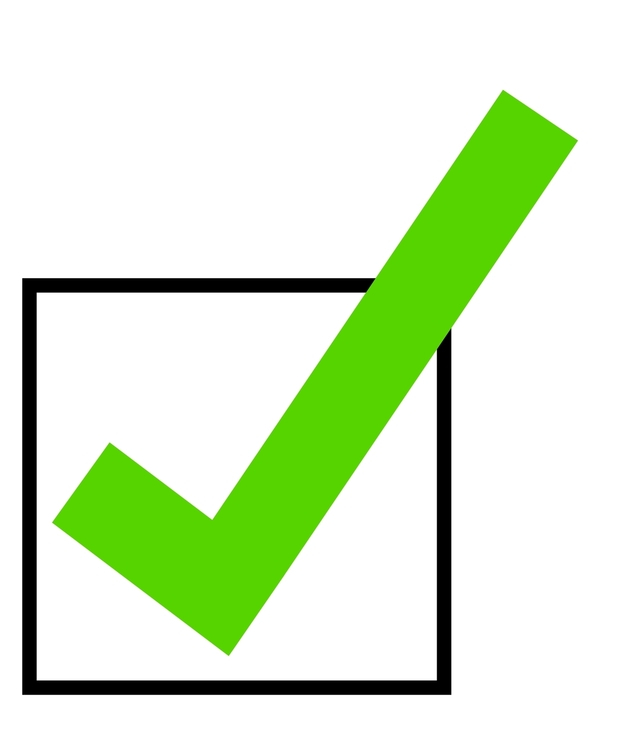 Our Trust Policies
Friarage Community Primary School is part of Coast and Vale Learning Trust. These policies apply to all of our Trust schools. 
---
For information on Coast and Vale Learning Trust financial and governance information, please follow these links:
Our Trust Data Protection Policies
The below documents outline our commitment as a Trust to data protection and how we safeguard our communities data. 
---
Trust Management
Coast and Vale Learning Trust in Scarborough aims to improve education in the locality through establishing coherent and collaborative practice across schools and other educational institutions in the area.
Executive Pay
The Academy Trust Handbook requires that the Trust publish on its website the number of employees whose benefits exceed £100,000 in £10,000 bandings. Benefits for this purpose include salary, employers' pension contributions, other taxable benefits and termination payments. ​
Banding
2022
2021
£100,001 - £110,000
2
1
£110,001 - £120,000
1